10 Things to Do in Grand Blanc This Weekend
Grand Blanc offers some of the most amazing sights and activities in Michigan and lucky for you, The Landings of Fountain Pointe Apartments offers you easy access to it all! Spend a day exploring all of the amazing shops and restaurants with your friends. Or uncover hidden treasures in one of the amazing museums like the Flint Children's Museum! There are so many activities and places to visit for every occasion, like a night out, family fun days, or a quiet day spent with yourself!
Below is our complete guide to every exciting adventure that awaits you here in Grand Blanc, MI! Being so close to the action at The Landings of Fountain Pointe Apartments, you'll always have something fun to do while you're in the area.
TOP 5 PLACES TO GO IN GRAND BLANC, MI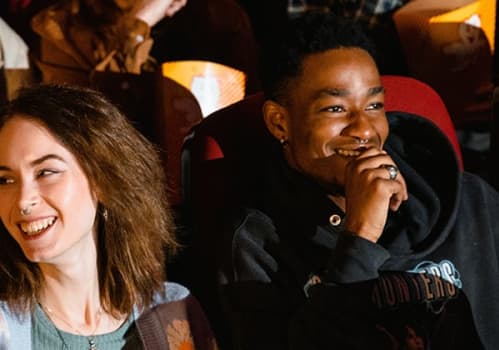 If you're looking to stay close to home and find things to do in Grand Blanc, check out the NCG Cinema. Here you can enjoy seeing the latest movies and sit back and relax with your favorite movie snacks. Visit the website to see all the movies and show times and find one that works for you. Bring friends, family, or go alone and enjoy going out to the movies!


8220 Trillium Circle Ave, Grand Blanc, MI 48439

If you love books, you should check out the Grand Blanc- McFarlen Library. With a great collection of books for teens and children, it's a great place to visit. The library is more than just books, it also has study rooms, Wi-Fi, computer access, and more! It is a great place to go in Grand Blanc and you can sit back, relax, and enjoy your new favorite book or learn about something that interests you.


515 Perry Rd, Grand Blanc, MI 48439

Do you love roller skating? Check out the Rollhaven Skating Center and check out their schedule for different events and deals. The Rollhaven Skating Center also has birthday parties, group events, and private lessons available. Not in the mood to skate? There is also laser tag and bounce houses available to enjoy. Check out the website for the schedule and availability. While you're on the website, you can also reserve your ticket in advance.


5315 S Saginaw St, Flint, MI 48507

The Flint Institute of Arts was founded in 1928. It is currently the second-biggest art museum in Michigan. The museum has over 8,000 pieces of art with a large collection of American and European paintings and sculptures.

The museum has traveling exhibitions during the year. The Flint Institute of Arts holds educational programs to serve the community.


1120 E Kearsley St, Flint, MI 48503

Creasey Bicentennial Park has a variety of sports fields: baseball diamonds, soccer fields, tennis courts, volleyball courts, and basketball courts. There is a large hill that can be used as a sledding hill in the winter.

This is a great park for all ages. It has a playground and a child splash pad. The park also has a dog park. The park is open until dusk.


1505 E Grand Blanc Rd, Grand Blanc, MI 48439

TOP 5 AMAZING PLACES TO EAT IN FLINT, MI
Downtown Flint has been reinvigorated, and Flint has gone through a rebirth. There are many great restaurants in the Flint area, serving everything from barbeque to crepes. Here are five of the best in the city.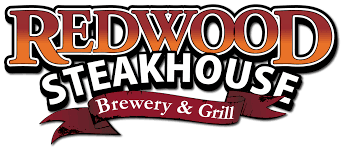 Steakhouse, Brewery
Since 1996, the Redwood Steakhouse has been a Grand Blanc favorite, serving award-winning brews and amazing food. If you're looking for an upscale brewery with a warm and cozy atmosphere, this is the place to go! The lodge-style space also hosts live bands! When you go to visit, we recommend ordering their phenomenal Caesar salad.
5304 Gateway Centre Blvd, Flint, MI 48507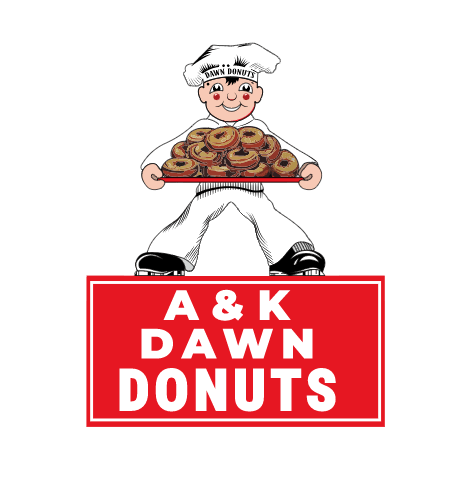 Donuts, Pastry
Have you ever been in the mood for a late-night donut and wondered where to go? A&K Donuts has you covered around the clock with fresh donuts and pastries. The handmade sweets are all made from scratch and are delicious. When you visit, you'll understand why A&K donuts has been a local favorite for over 40 years. You can also grab a cup of coffee to go with your donut or pie!
132 Perry Rd, Grand Blanc, MI 48439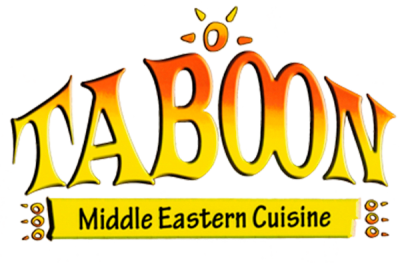 Mediterranean, Lebanese
Taboon Grand Blanc is a Lebanese-Mediterranean restaurant that serves freshly made bread, shawarma, stuffed grape leaves and more! Try a familiar favorite or something new for dining in or carry-out. If you dine-in, you can also enjoy their extensive bar selection. This is located next to the NCG Cinema so its also a great place to go after catching a movie.
8235 Trillium Circle Avenue, Grand Blanc Twp, MI 48439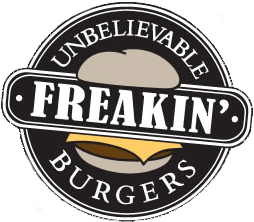 Restaurant, American, Vegetarian
Freakin' Unbelievable Burgers is a modern restaurant serving flipping good hamburgers. You can build your own burgers or pick one of the staff's selections. Freakin' Unbelievable Burgers also serves great local craft beer.
5100 Corunna Rd Flint, MI, 48532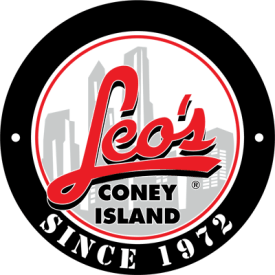 American, Restaurant
Leo's Coney Island has been around since 1972 and serves a little bit of everything. Some of their most popular options are their Coney Specials, but they also have great breakfast and Greek specials as well as burgers. With fast and friendly service, this is a great option if you're looking for classic American comfort food.
6238 Saginaw Rd, Grand Blanc Twp, MI 48439


Testimonials
Moved in here coming up on a year ago. Apartment is very spacious and reasonably priced. The office staff has been super friendly every time

- Anonymous
New Tenant, Chloe in the main office was welcoming, very helpful and most expedient with my application process. the apartment chose was clean and the building I am in seems to be well maintained. I would recommend this complex

- Anonymous
I have enjoyed living here, they are updating the amenities and making our experience here even better. The staff is awesome!

- Anonymous
Been living here for almost 2 years now and have really only had a few minor issues (anywhere you live will) The office staff are super friendly and helpful. Rent is reasonably priced. The gym and pool are well kept and clean. The apartments themselves are huge compared to other complexes

- Google User
A very pet-friendly community, they have a huge 2-acre fenced in dog park that is so convenient for my dog! They have a brand new weight room, cardio room and a sauna that I have access to 24/7. The office staff are very polite and make the community events so fun. The maintenance is available 24/7 and are so quick to respond. Overall I'd give this place a 10/10.

- Google Review
5 Star Review: Absolutely loved living here, super nice people all around, the office staff were always so friendly and kind, the buildings themselves were super nice and all in all just an amazing place to live at!

- Google Review
Fountian pointe was the only one who handled business

- Facebook Review
5 Star Review: Great so far Ashley Roberts and the other lady

- Google Review
5 Star Review: Due to work, I have lived in many different apartment complexes and I can honestly say Fountain Pointe is my favorite by a long shot. The complex is gorgeous and has many amenities that other complexes don't. This includes a large dog park, beautiful club house, secure package hubs for deliveries, a convenient app for payment and maintenance request, and many more features.

- Apartment Ratings Review